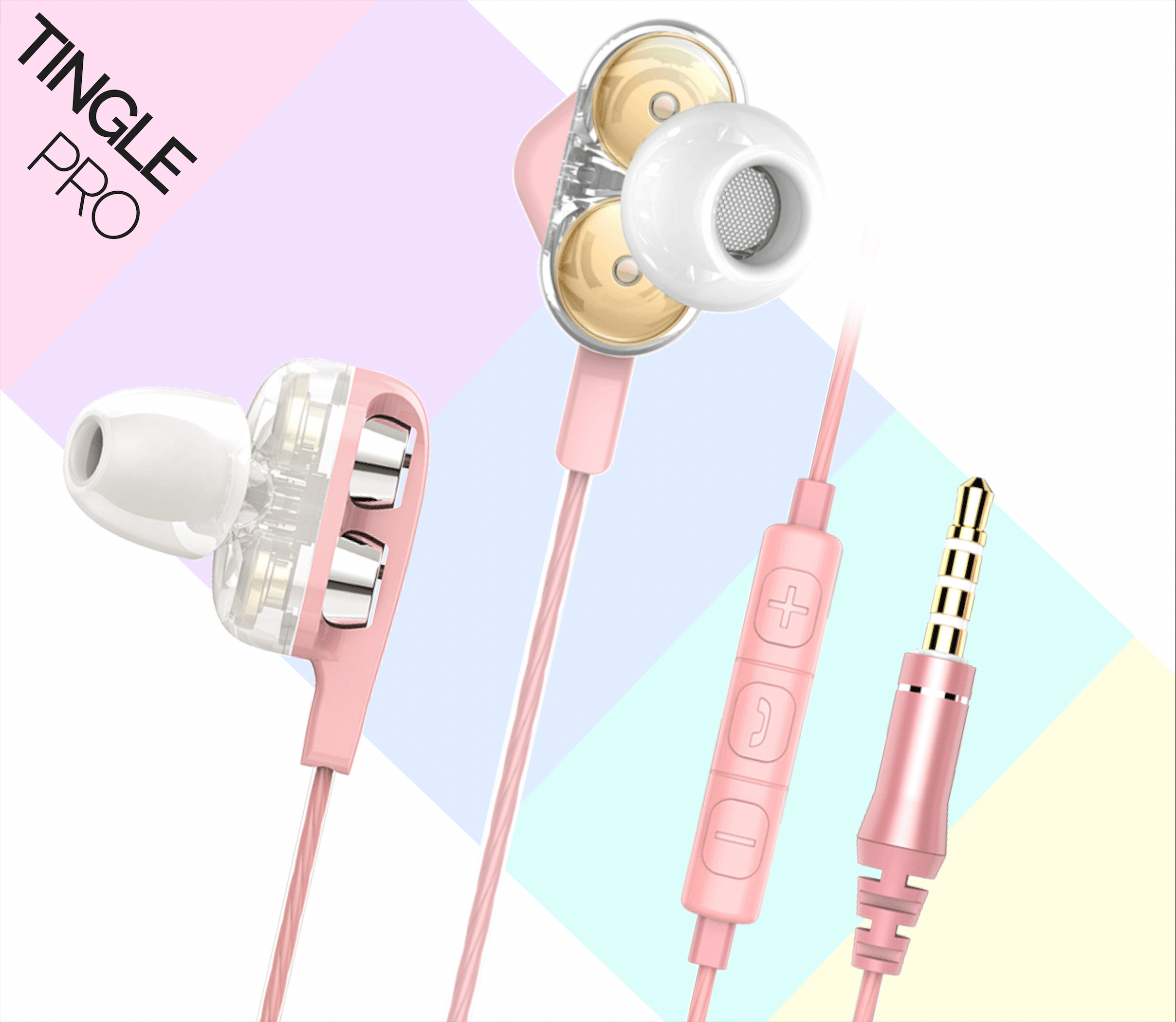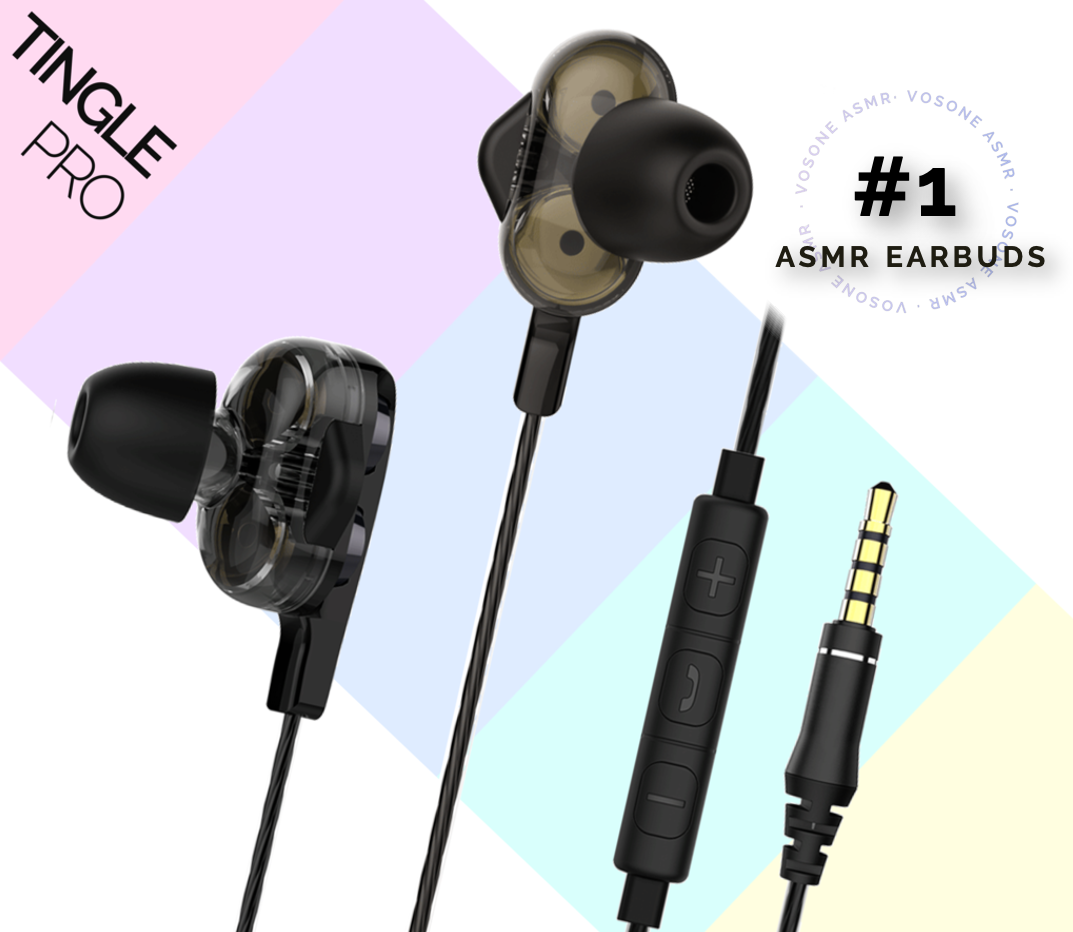 ASMR Tingle Pro (Quad-Speaker Earbuds)
---
137
orders with discount left
---
Share
Block any external sound while experiencing ASMR like it was intended to be experienced.
These Earbuds were specially crafted to deliver extra bass triggering an over the top tingling sensation helping you fall asleep while providing an unintrusive soft in-ear tip in combination with a double repeater set up.

 

Tingle Pro Specs
Imperfect but Impressive
The sound quality is very pleasant and the fit in the ears is second to none. The noise cancelation is simply astounding for the cost, you'd have trouble finding better. The materials used in the cord are lacking though, and don't feel like what you would expect although they aren't that bad. Definitely worth the cost to get the earbuds though.
ASMR Tingle Pro (Quad-Speaker Earbuds)
ASMR Tingle Pro (Quad-Speaker Earbuds)
ASMR Tingle Pro (Quad-Speaker Earbuds)
ASMR Tingle Pro (Quad-Speaker Earbuds)
Let customers speak for us