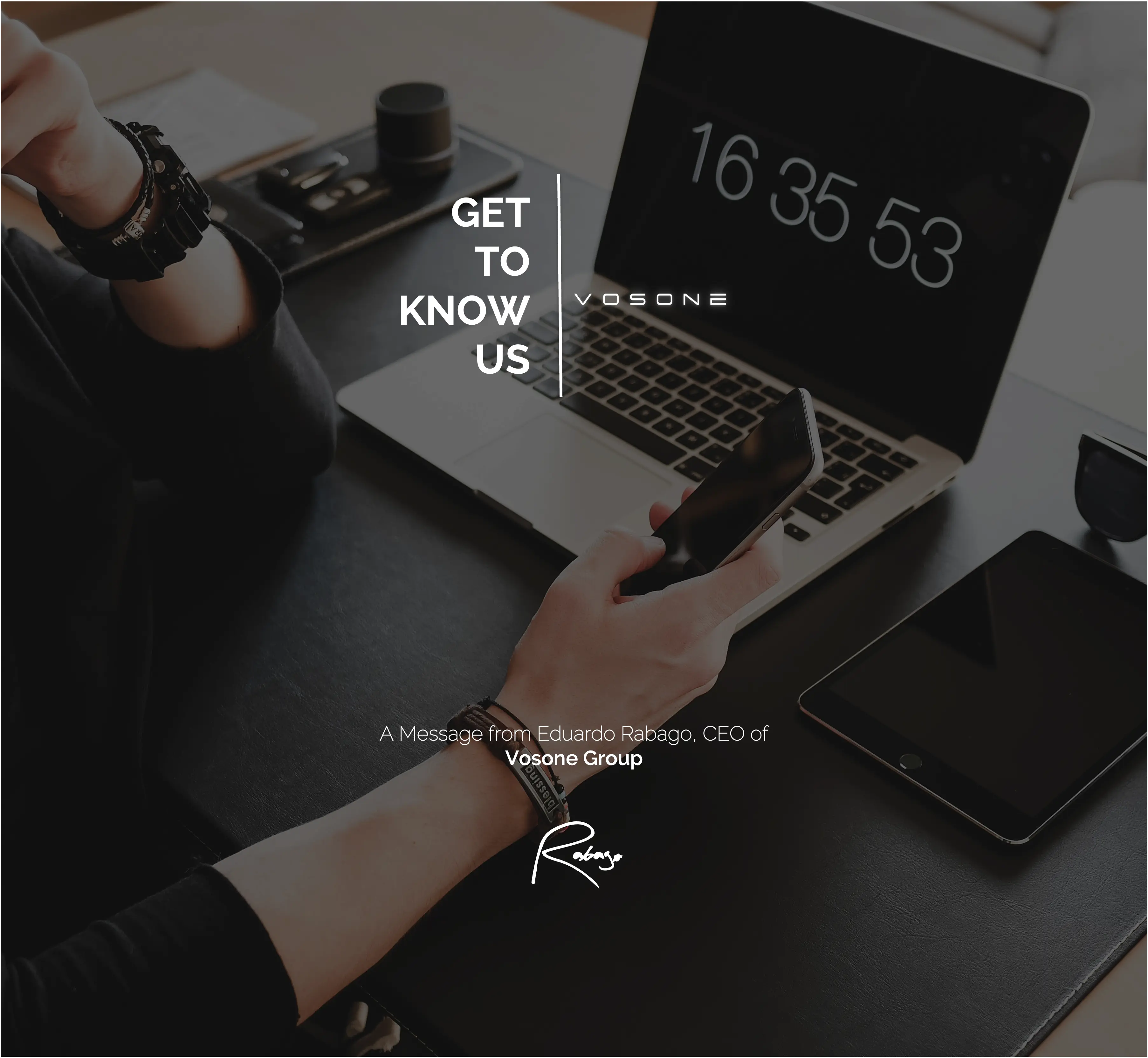 About us
We are a global retailer that research, source, and distribute Premium accessories specializing in Apple products. with the mission of providing access to products they did not know existed but would absolutely love to have.
Home Sterilization Accessories
Discover the ultimate solution for keeping your home safe and healthy with our premium Home Sterilization Collection. Our collection features advanced UV light accessories designed to sterilize the air around you, providing a clean and safe living environment for you and your loved ones.
Show all