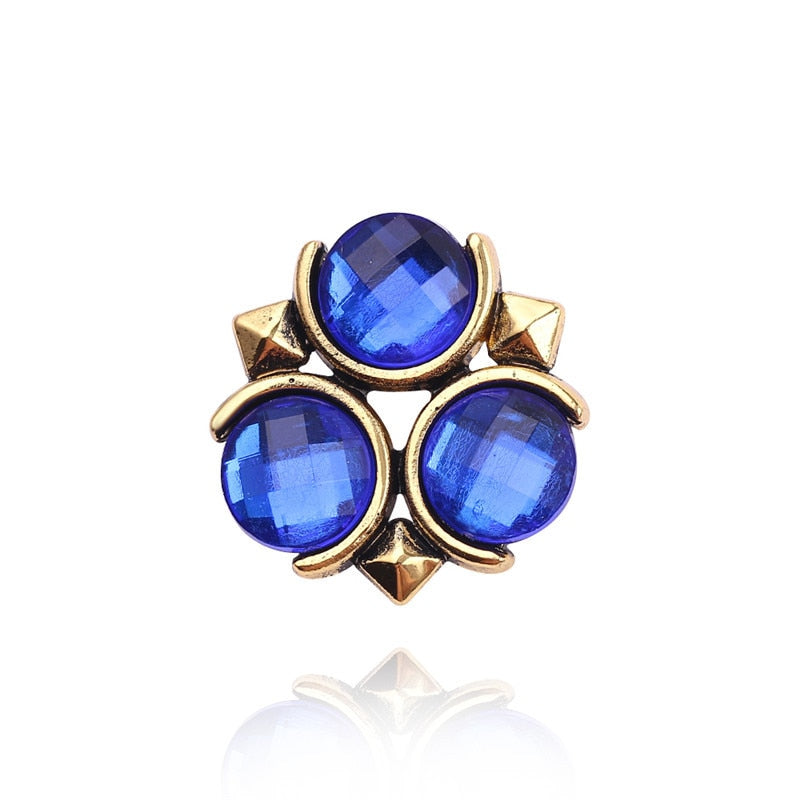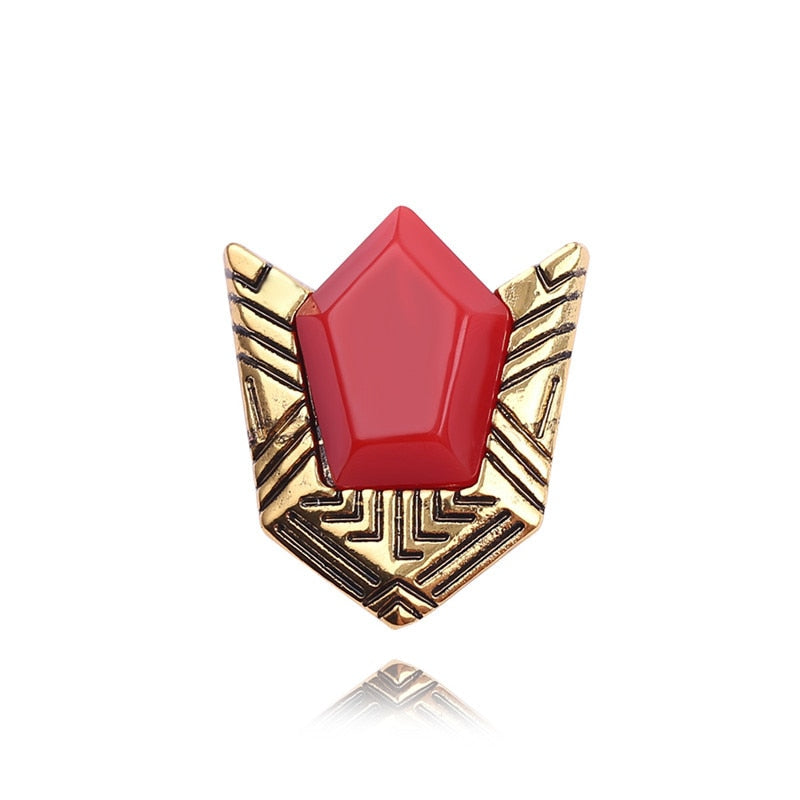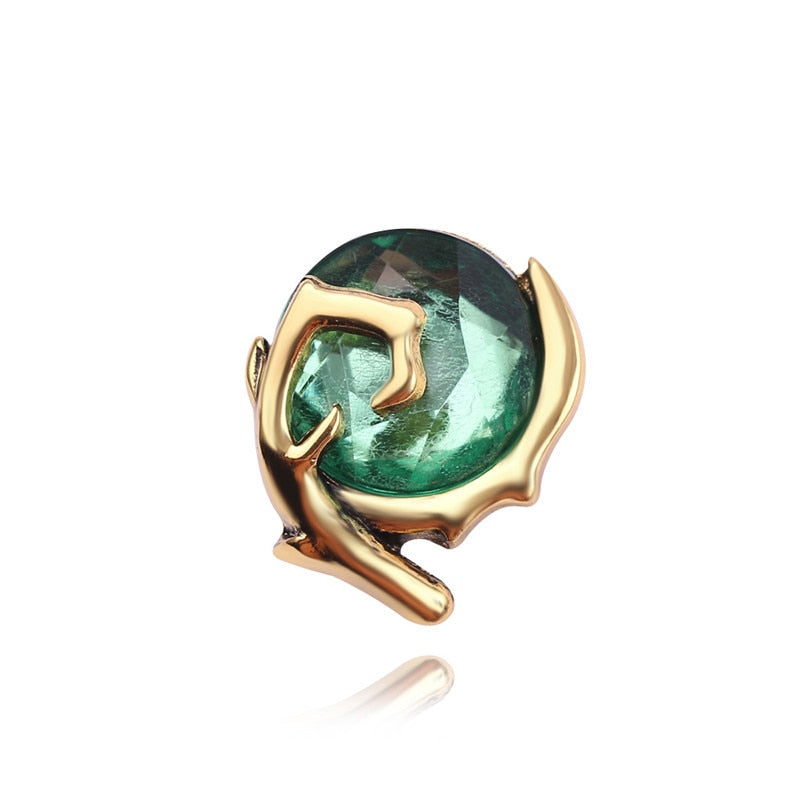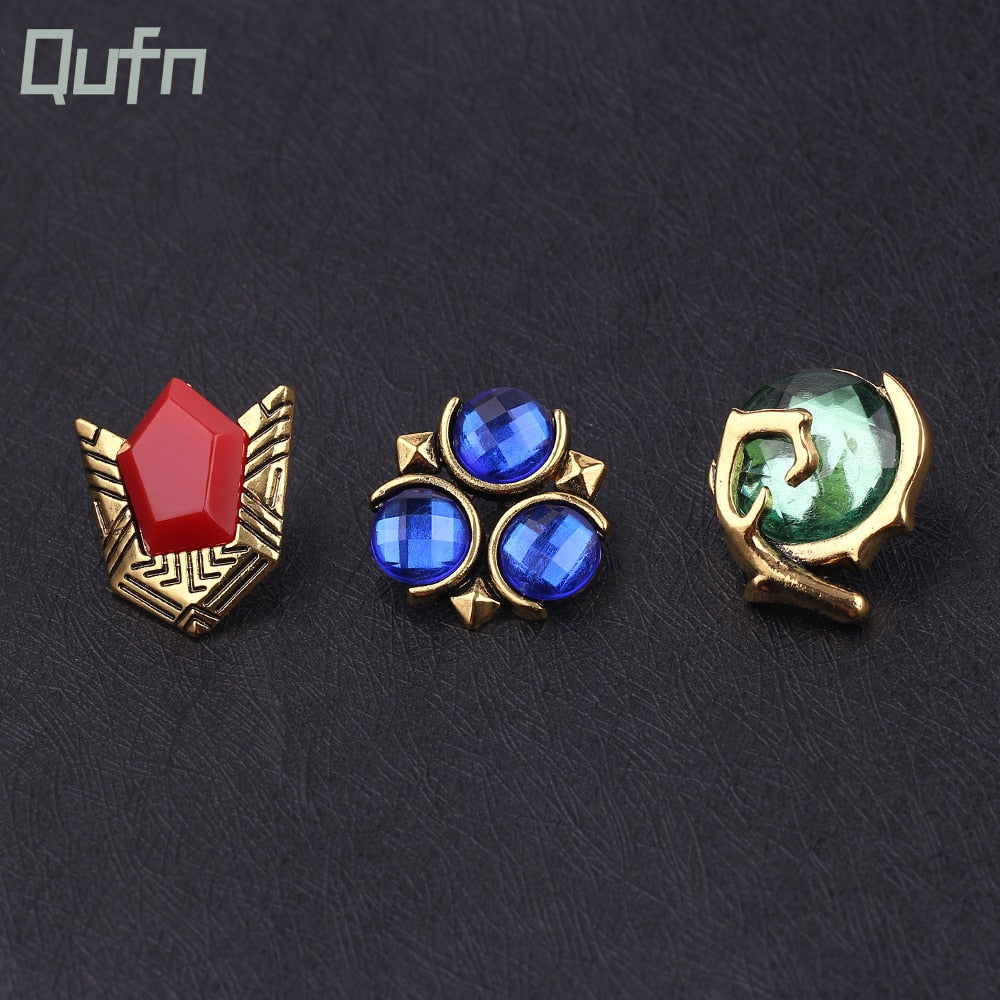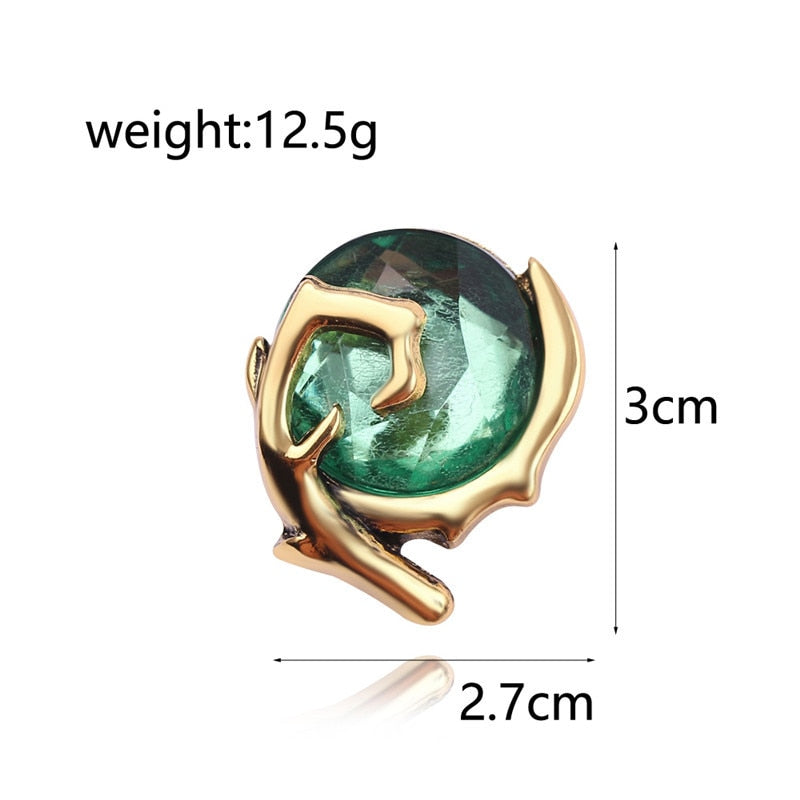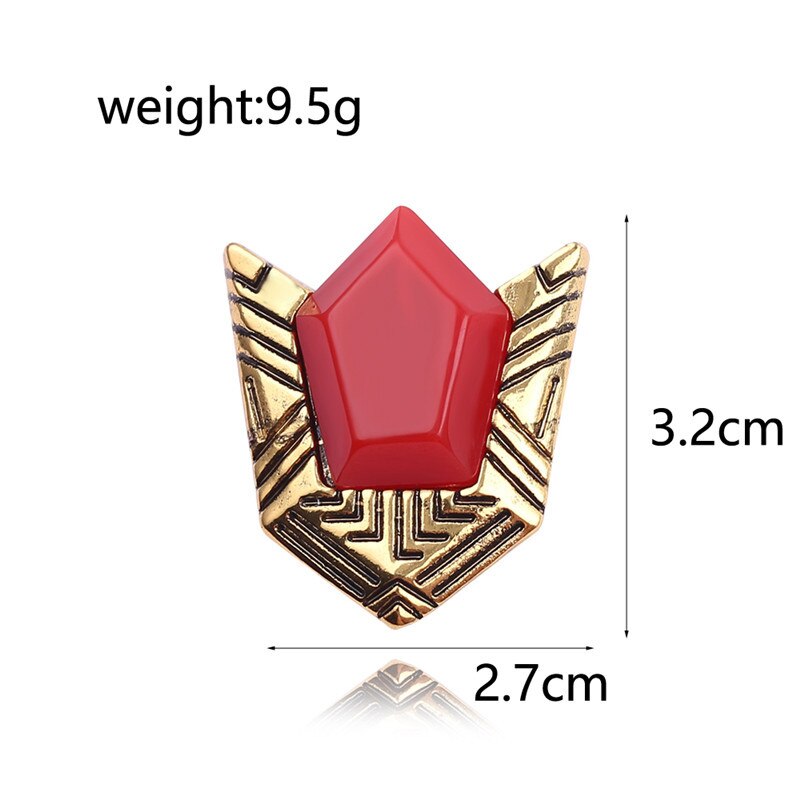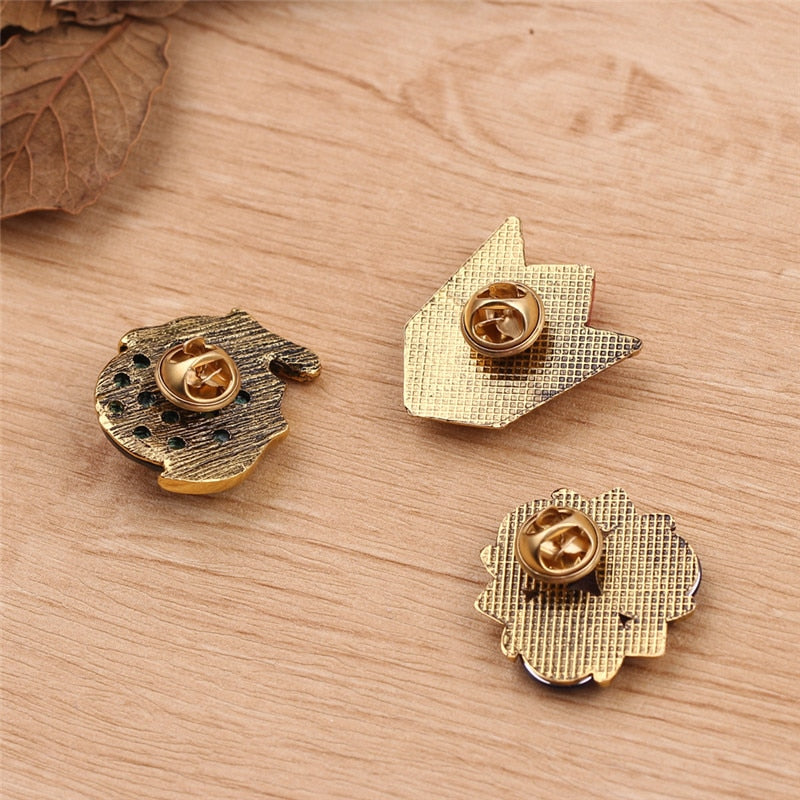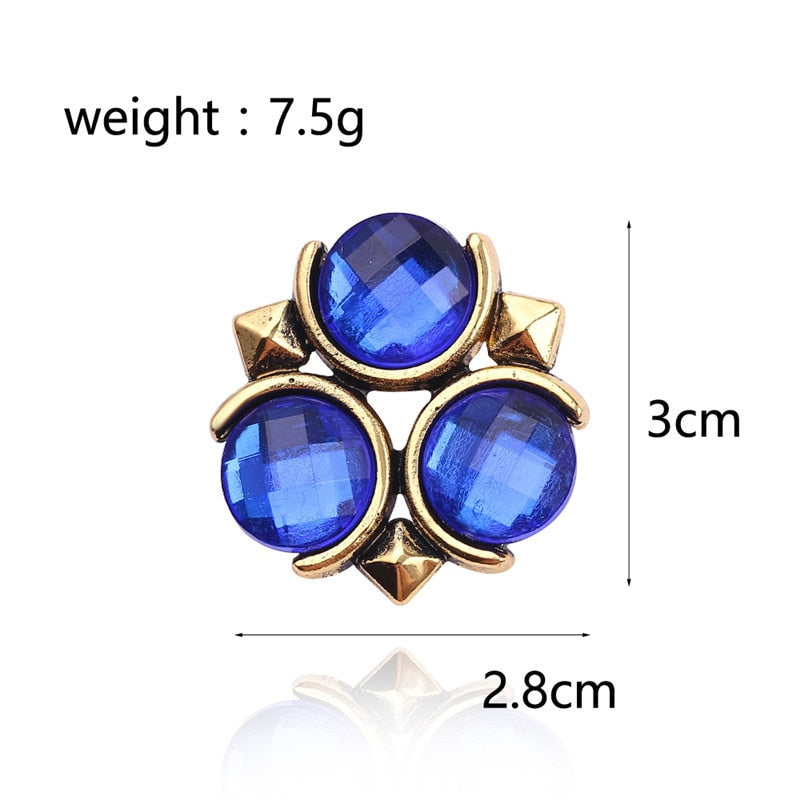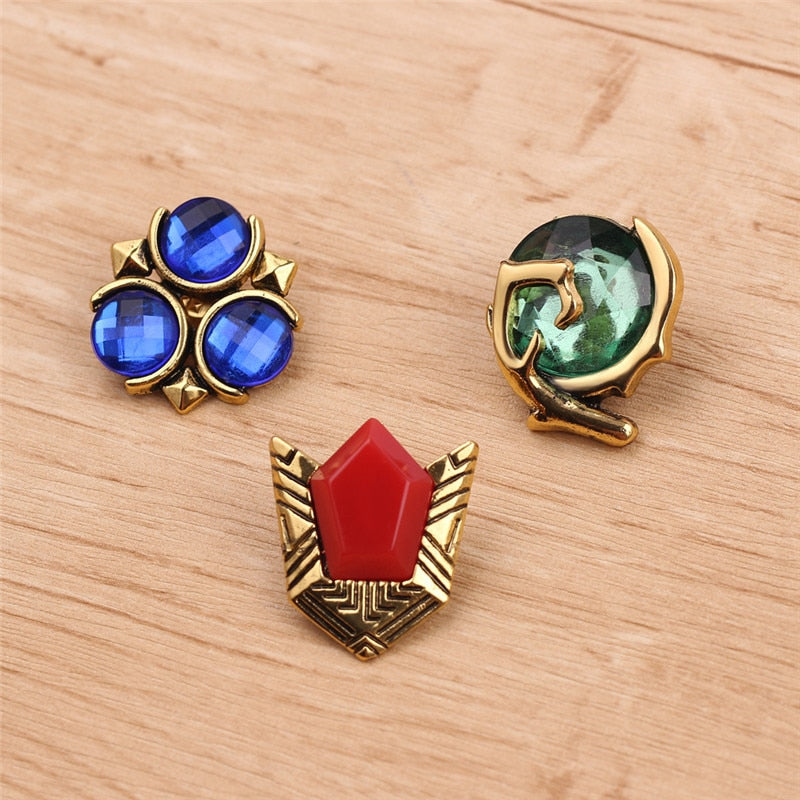 Spiritual Stones Pin Badge
Share
It is very beautiful, it is larger than I expected, but it is a nice size of the same shape. I recommend it, it arrived early.
The love all three spiritual stones. The Zora's Sapphire is my second favourite!
The Gordon's Ruby is the last of the spiritual stones and I love it all the same.
Let customers speak for us